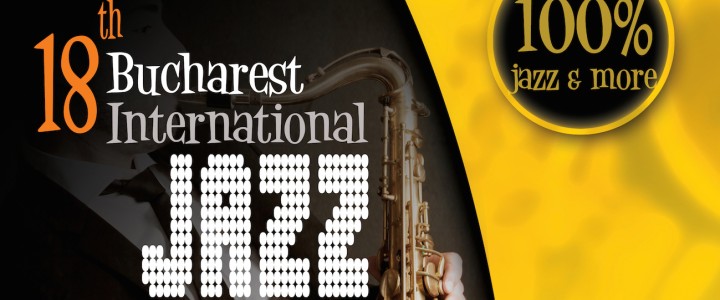 Call for projects for Bucharest International JAZZ Competition 2024
Since its debut in 2007, Bucharest International Jazz Competition is now ranked as the second jazz contest in Europe and the third in the world.
This 18th Edition will start on the 5th until the 13rd of July 2024 and Bucharest will be once more the world capital of jazz.
The Bucharest International Jazz Competition is open to bands and vocalists of all nationalities. Applicants must be born after 1st of July 1979. The leader of the band can be older than 45 years.
The registration fee for one application / group is 140 Euro. Registration deadline is March 1, 2024 (23:59). Confirmation of the applicants' registration in the competition will be made before March 30, 2024.
Check the Bucharest International Jazz Competition website for further information and application form.