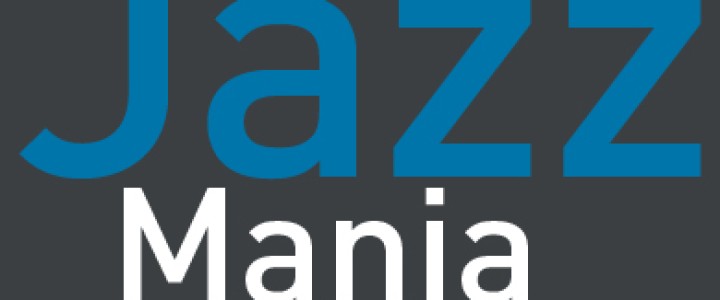 Press articles available for august
Les publications de JazzMania en aout :
- Interviews : Dominic Miller + Alain Wergifosse + Jason Moran.
- Concerts : Présentation du Festival d'Art de Huy + Gent Jazz 2023 + les portfolios Brosella 2023 + The Real Book Liège + Jazz04 au fil de l'eau + Michel Mainil Quartet + Into the Riff.
- Dossiers : Le mois de septembre à la Maison du Jazz + Europe Jazz Media Chart du mois d'août.
- Et bien évidemment des dizaines de chroniques CD et livres...
JazzMania, votre magazine des musiques actuelles...