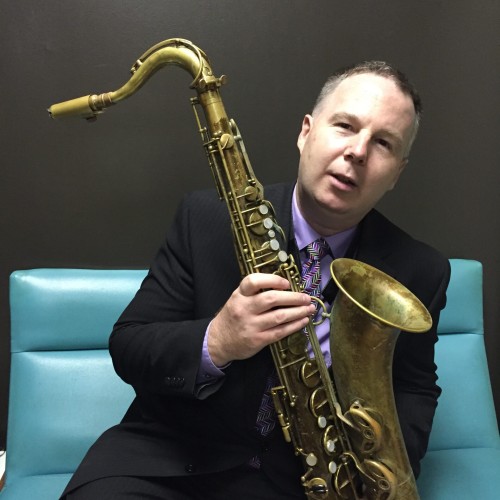 Martin Sasse with Harry Allen : Rencontre au sommet des maîtres du swing
Start date : 20/09/2023 19:00
Type : Concert
Venue : Jacques Pelzer Jazz Club
Address : Boulevard Ernest Solvay 493, 4000 Liège, Belgique
With Harry Allen (sx), Martin Sasse (pn), Markus Schieferdecker (bs) & Joost van Schaik (dr)
One of Europe's most outstanding jazz pianists, Martin Sasse has worked with almost every international jazz legend in his career.
According to Cadenza, "Martin Sasse has Oscar Peterson's sense of swing".
The other is considered the hottest swing saxophonist in the USA, tours the world and appears on countless CDs.
The press wrote of him: "Allen combines the technique of Stan Getz, the ideas of Al Cohn and the time of Zoot Sims".
In the new quartet, Martin Sasse and Harry Allen are joined by Marcus Schieferdecker on bass and Joost van Schaik on drums.
Admission: €15 general public
13€ students
Access to concerts WITHOUT reservation!